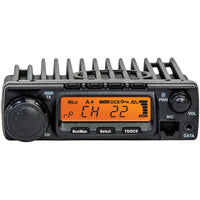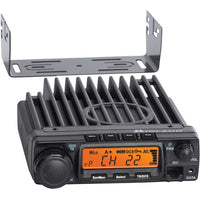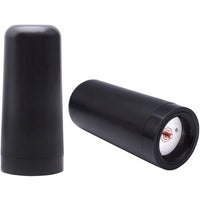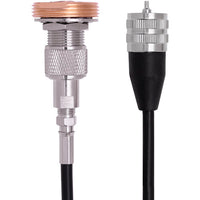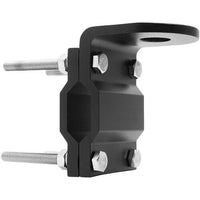 Midland - MXT400VP3 Micromobile Bundle
Description

What's in the Box

Owner's Manual & Specifications
Boost your MXT400 performance to the max. This bundle features the 40-Watt MXT400 MicroMobile® Two-Way Radio, an MXTA23 Antenna Mounting Bracket, MXTA24 6M Antenna Cord and MXTA25 3db Gain Antenna.
Check out this 4Runner installation on Trail4R here!
*Compatible with Midland FRS/GMRS walkie talkies.
Full 40W Radio
8 repeater channels for increased communication range
15 high power GMRS channels
Radio Dimensions: 1.6" x 5.5" x 7.3"
142 privacy codes
Silent Operation
Channel Scan
Programmable Squelch
Keypad Lock
Monitor Mode
Keystroke Tones
Digital Volume Control
Backlit Display
Compatible with all handheld Midland GMRS radios (walkie talkies)
3dB Gain Antenna Increases Range by up to 2x
GMRS License Required
 

One MXT400 Two-Way Radio

 

One MXTA23 Antenna Mounting Bracket

 

One MXTA24 6M Antenna Cord

 

MXTA25 3dB Gain Antenna
Owner's Manual & Specifications
For over 50 years, Midland has taken a pioneering role in two-way radio technology, introducing CB radio and 14-channel FRS radio technology to the market. Today, Midland is the leading supplier of two-way radios, weather alert radios and an innovator in emergency radio technology. Headquartered in Kansas City, the heart of the country, the Midland brand represents quality, value and reliability.