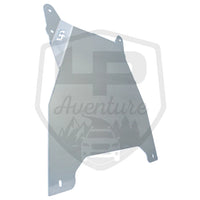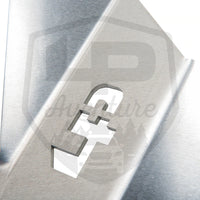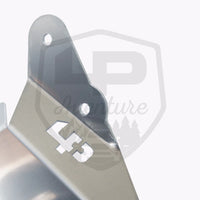 LP AVENTURE - CVT - SKID PLATE - 2020-2022 OUTBACK
Aluminum construction of a 3/16 "thick. 
It provides good protection to the components that are generally exposed under the car as the engine, oil pan and transmission.
The LP Aventure CVT Skid Plate is compatible with the LP Aventure bumper guard and MAIN skid plate.
This CVT skid plate can also be installed on its own.