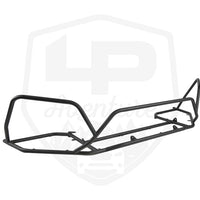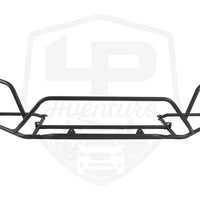 LP Aventure - 2018-2019 Subaru Outback Big Bumper Guard - Powder Coated
LP Aventure bumper guard for 2018 Subaru Outback.
Made in DOM 1 '' x 0.95. This material is very strong. We also use it in the manufacture of safety cages.
Its design allows to set several LED light bars or fog lights.